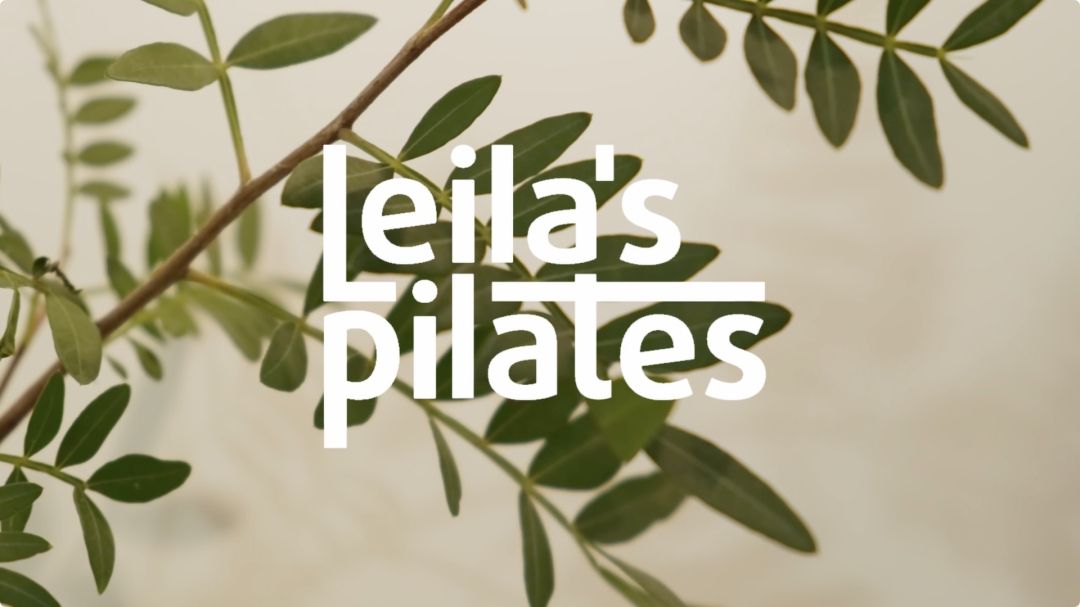 A showcase of our current testimonial video's.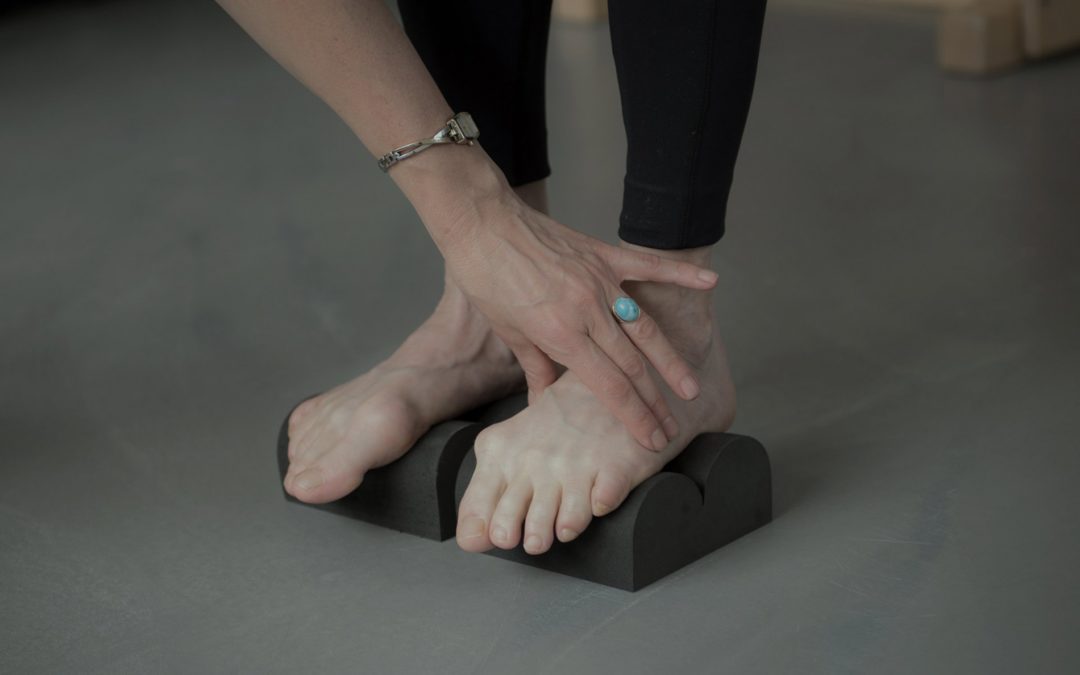 Though most distant part of our bodies, they play an important part in our postural habits, and therefor also in our breathing patterns.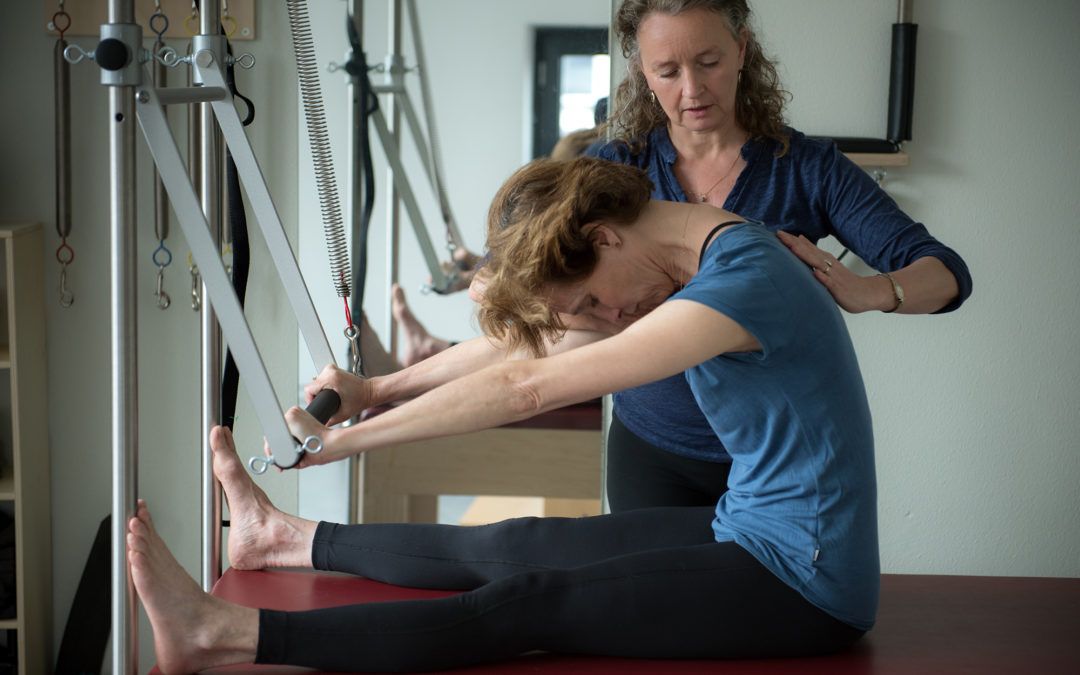 The thoracic spine is the area of the spine connected to the ribs. Each rib has its own joint to connect to its own vertebra.