These workshops are geared for dancers, dancer/pilates teachers and physios who work with dancers.
Having worked with professional dancers for over 25 years, both privately and in groups, has given me many profound insights that have already helped dozens of dancers fine-tune the approach to their technique and helped them find access to the possibilities of their already highly trained bodies. I saw many dancers find more joy in their profession by developing their own understanding of their needs, and more autonomy to navigate that of what is demanded of them.
Series I
In this series I intend to bring compact and easy-to-use images/exercises/cues to improve your dancing and teaching, and overall ability to build bridges between the high demands for this profession with the physical reality of the dancer. For all the material that will be taught, you will be offered clear and direct connections to dance technique. Exercises will be done on a mat of with small and cheap props, readily accessible to all dancers/students/teachers.
---
On Saturday, November 4th, 11.00‑17.30
Turnout, Ankle and Foot Strength and Alignment, Knee Alignment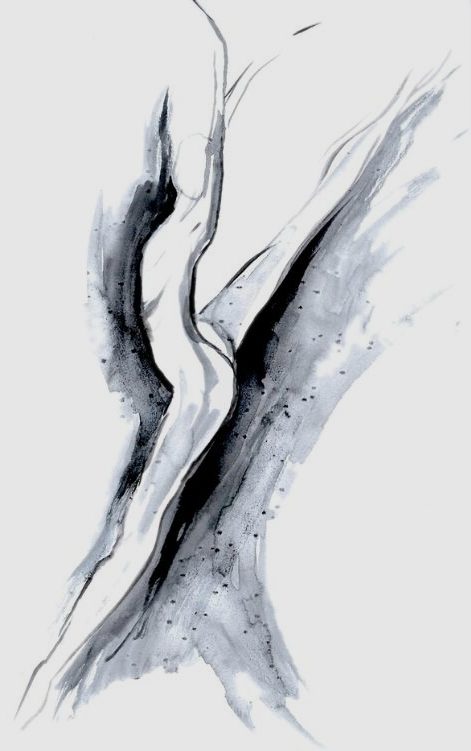 These topics come together as they are so interconnected, and we will further explore their relationships.
Expect to learn how to access deeper movement in the hip for turn out, pointing the foot more smoothly and without impinging the ankle, going to a strong demi/full pointe, aligning the (hyperextended) knee. Also we will focus on insightful ideas to cue the legs to bear your weight, and to use your feet well to minimize forces through the feet.
---
On Sunday November 5th, 10.00‑16.30
Improve your approach to Arabesque/Cambré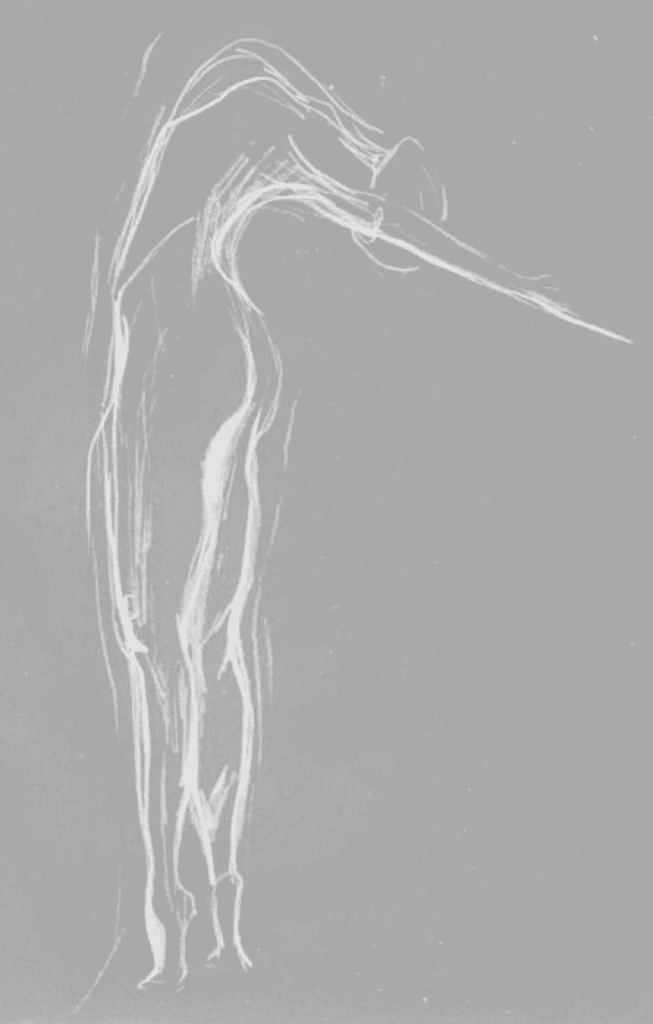 We will be examining the mobility of the spine in rotation and the relationship to lifting the leg behind you.
Expect to learn exercises to improve rotation in the spine, how to unload the lower back while opening up the hip for the leg to lift, and to strengthen the back. Also to create insights in how understanding the shoulder girdle is crucial to access the full possibilities of backbends and arabesque.
---
For both workshops you will receive clear handouts with pictures, so you can review as you wish.
The workshops will be held at www.about-moving.com, at the Keizersgracht 74 in Amsterdam (close to Nieuwmarkt). To have full attention for all attendees there will be a max. of 10 attendees.
Please contact me through the mail if you are interested to participate. The workshops will be recorded, and recordings can also be purchased.
The costs: €175,00 per day, €325,00 for both days