Welcome to Leila's Pilates. We look forward to receiving you at our beautiful location in the old diamond factory on the Nieuwe Achtergracht. When you train with us, you only share the space with your teacher. In complete privacy there is room to develop a program that really suits you.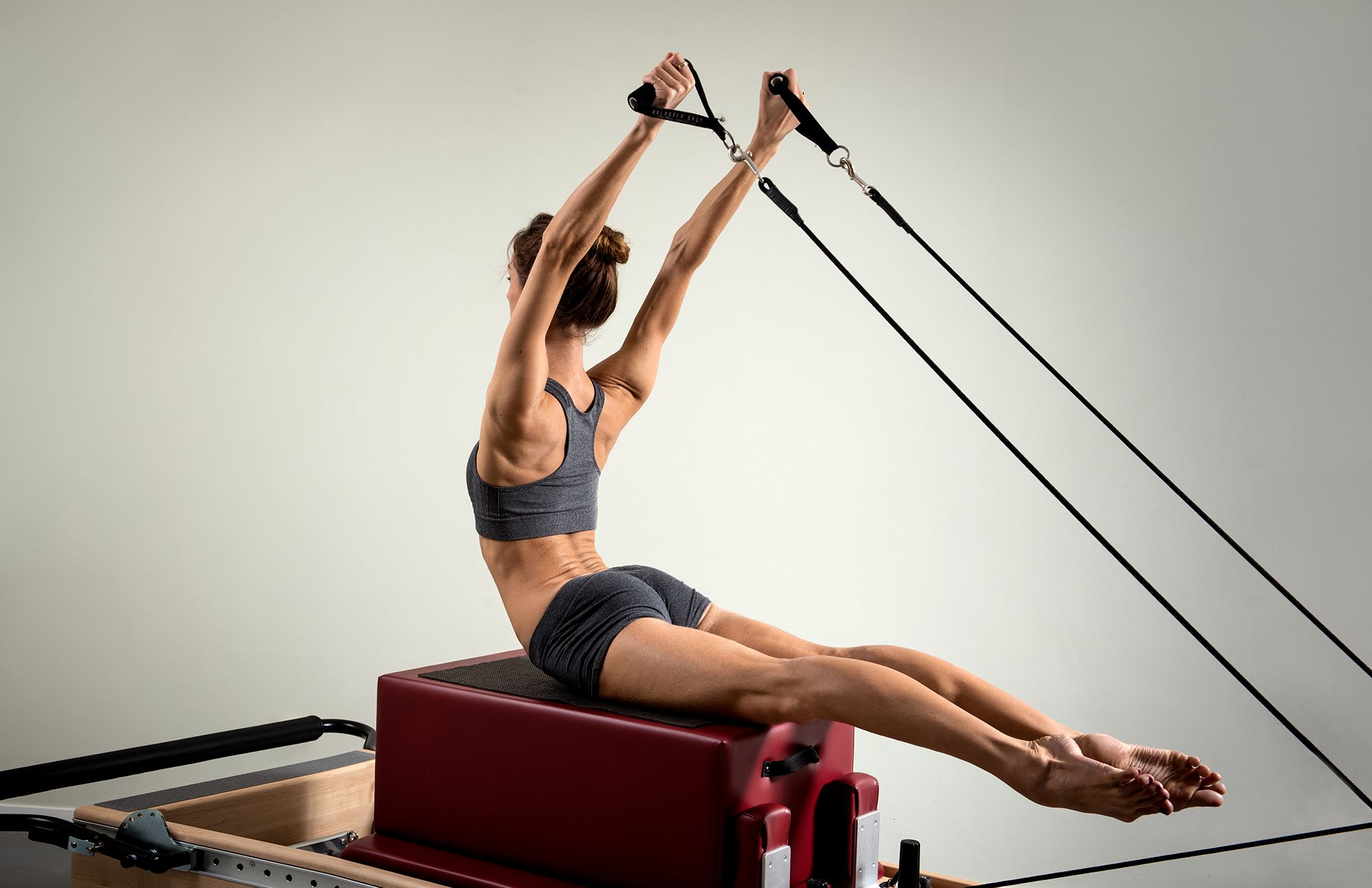 In this workshop I intend to bring compact and easy-to-use images / exercises / cues to improve...
Our aim is to help people improve their relationships to their bodies. Every person that comes to Leila's Pilates has different reasons for coming to us. Our work with you is shaped by who you are and what you need. At Leila's Pilates we make a personalised program for you, designed to help you find harmony between breath, strength, flexibility and coordination. Your body is designed to move and incorporates a fascinating balance of body, mind and spirit. The Pilates Method offers a very smart approach to maximize your movement potential.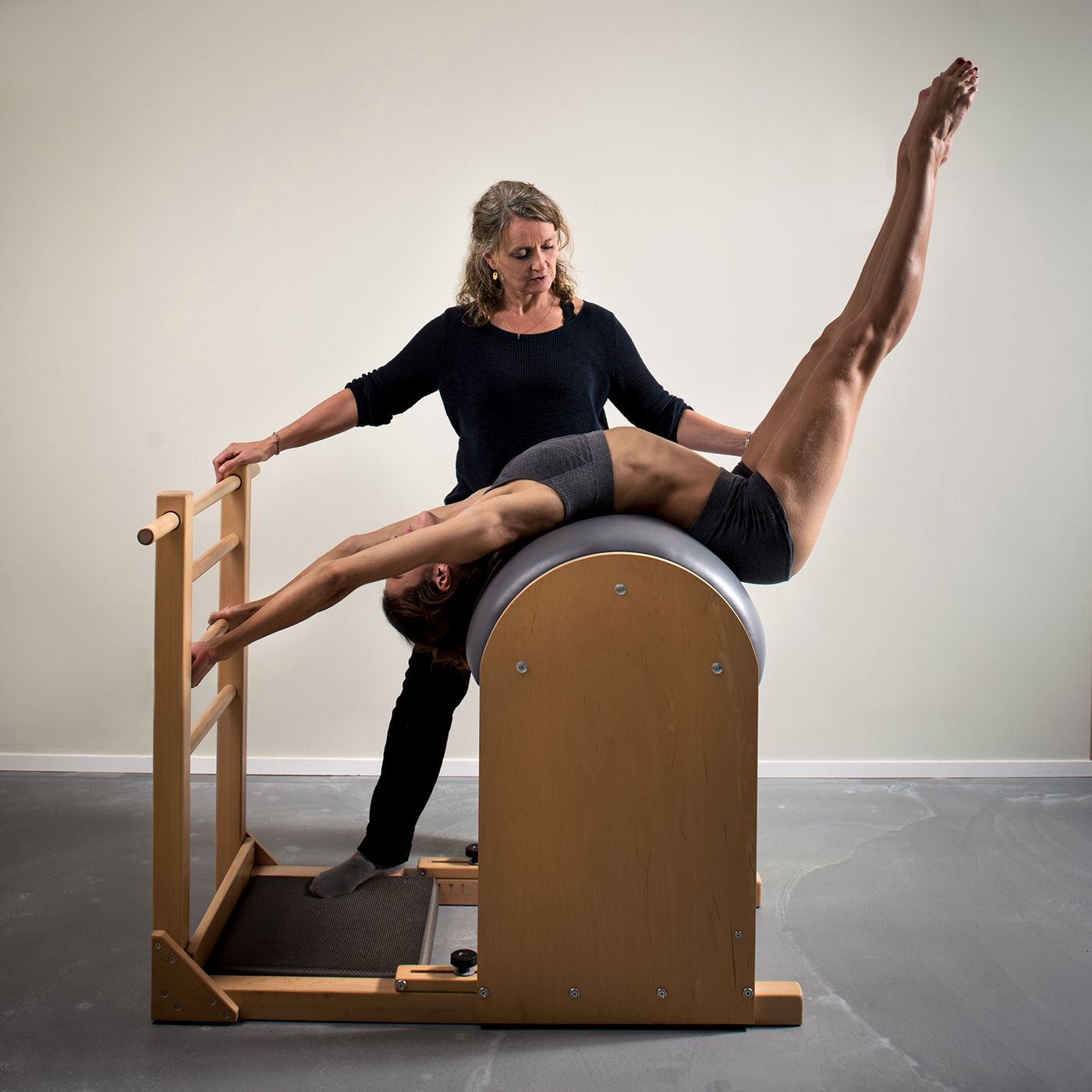 At Leila's Pilates Studio you'll find an extensive range of beautiful state-of-the-art Balanced Body Pilates equipment, respectfully made after the unique designs from Joseph Pilates.
Working on this unique equipment will speed up your learning process and enhance your body awareness in many unexpected ways. Pilates equipment makes use of a variety of weighted springs, and with the use of these springs you will gain better access to your movement capacity and control in larger ranges of mobility. Because the same springs can add either resistive or assistive guidance to your movement, both strength and co-ordination will be needed throughout the session.
You will be challenged to move in different orientations to gravity, on both stable and unstable surfaces. Exercises without equipment will allow you to bring that experience back to functional movement. This makes the training intense, interesting and fun and you will leave each session feeling rejuvenated and more aligned.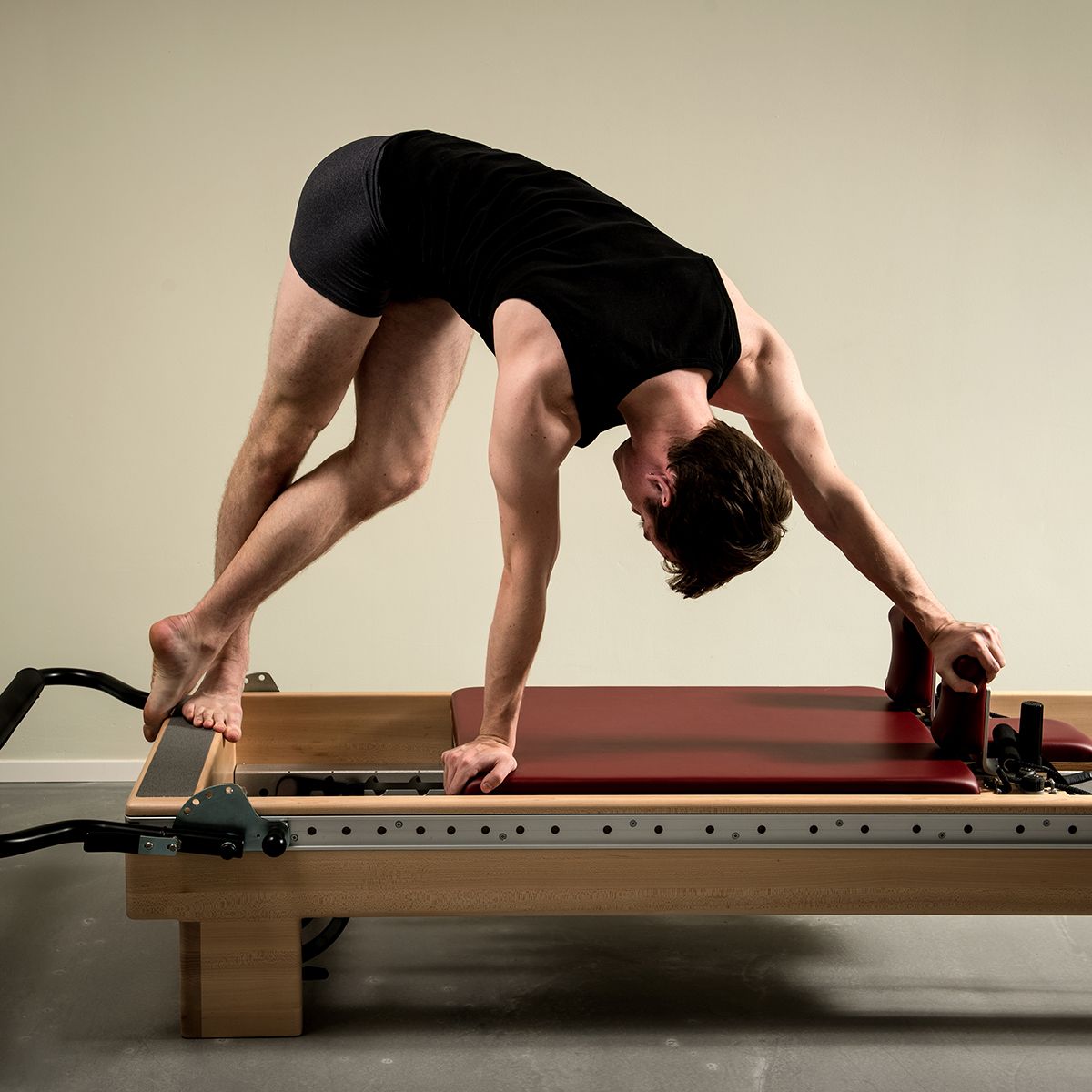 Feedback from clients and colleagues
Eve Marie Dalcourt
Professional dancer
Leila has been following me since the beginning of my career as a professional dancer. She has a unique way of teaching each body by focusing on individual "do's" rather than "don'ts". She has been an enormous support in gaining knowledge and control over the possibilities and limitations of my body; essential for a healthy journey through my versatile schedule as a freelance dancer.
Anna Tsygankova
prima ballerina, Dutch National Ballet
Leila has guided me through my pregnancy with so much care and love. Doing Pilates with her was an incredible part of my day- communication with my body and most importantly with a new life growing inside me. Leila took care of both of us. She prepared her exercises thoroughly – I felt worked and the baby felt 'embraced' ( very comfortable). Everyone who needs a special hour of 'me-time' definitely should work with Leila, who will guide you gently, accordingly to your needs, and you will be amazed how much stronger you become within very short time. It is a great workout for the body and the mind.
Floor Eimers
grand sujet, Dutch National Ballet
Already for 6 years I have been working on a weekly basis on a with Leila. It helps me a lot to find the balance between strength and flexibility, what is very important for me as a ballet dancer. Also mentally I feel stronger after a session, because of the personal attention and the tranquil environment of the studio. Whether I work on simple exercises during the recovery of a severe injury or when I do the more complex exercises in preparation of a performance, I always come out of a session with a satisfied feeling.
Chuck Jones
Professional dancer
Pilates is important to me because through my daily practice I have been able to live a healthy life. When I was young, I suffered a traumatic lower back injury. I was told by my doctors that I would never dance again and that I would also have pain for the rest of my life. Thankfully to Pilates none of this was true. In addition to having a pain free life, I also been able to have a successful dance career with many companies including Nederlands Dans Theater. As a dancer and as a human being I would fully recommend Pilates as part of an active lifestyle.
Jane Lord
ex-soloist Dutch National Ballet, freelance ballet teacher
I enjoy my private class with Leila once a week firstly to keep my body in shape. As an ex-dancer and present teacher, keeping my body strong and flexible as I grow older is imperative. Leila guides me through each exercise, pointing out details with her hands-on approach, of where I can better activate deep, core muscles. Her knowledge of classical ballet strengthens our work. This is inspiring for not only for my sessions with her, but also for my own classes in my work with my students.
Iva Lesic
physical therapist the New Emperors, world dance teacher, National Ballet Academy
The Pilates Method is used worldwide by many physiotherapists used as a supplement to regular treatments. I give Pilates-exercises my selfas a part of the physio session, and I refer regularly the students of the National Ballet Academy to Leila. The training of Leila effective and safe, with personal attention. Thanks to the training on the various Pilates devices students with an injury can keep exercising during their recovery. They are given a tailor made program to suit their individual needs, which makes a very useful contribution to their healing process. I n my experience I found that Pilates has a great positive effect on the performance and well-being of the students.